Professional air duct cleaning from Jarvis Heat & Air, LLC ensures your system is operating at maximum efficiency and capacity. We remove the dust and contaminants which can buildup within all areas of the ductwork, including the supply and return air ducts and registers. Utilizing powerful vacuums, our factory trained and experienced technicians eliminate even stubborn pollutants, without causing damage to the ducts or mess in your home. Performed by Jarvis Heat & Air, LLC, the duct cleaning process is quick, non-invasive, and cost-effective.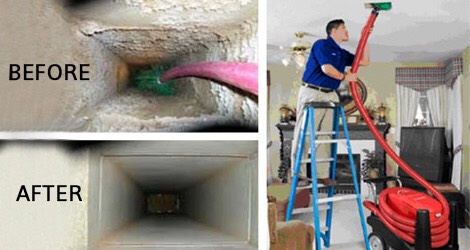 Expert Duct Cleaning Service
When debris and grime is allowed to accumulate within the duct system, it restricts airflow, forcing HVAC equipment to run longer and work harder. The result is diminished comfort, temperature swings, energy waste, and potential HVAC failure. The solution is simple. Give Jarvis Heat & Air, LLC a call at (352) 231-8258 for expert duct cleaning anywhere in Gainesville, FL and surrounding areas.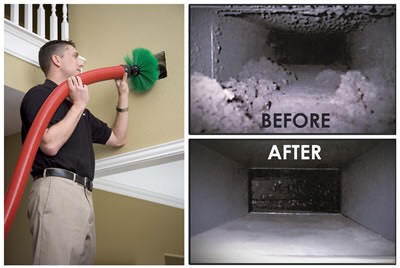 Improve your indoor air quality with a scheduled duct cleaning from Jarvis Heat & Air, LLC!
We make sure pollutants, such as mold spores, pollen, mildew, dander, bacteria, dust, and odors aren't spread throughout your living space with every cycle of the heating or cooling unit. You'll enjoy a cleaner, healthier, fresher smelling indoor environment, while trimming monthly utility bills. Schedule duct cleaning from Jarvis Heat & Air, LLC, and take advantage of our commitment to higher quality service.

January 24, 2019
2023/12/08