Keepin' North Central Florida Cool with the Highest Quality in Service and Equipment
The Best AC Repair, AC Service, AC Maintenance in Gainesville, FL
Jarvis Heat & Air, LLC offers a broad range of options, making sure one call takes care of all of your heating, cooling, refrigeration, and air quality needs. You can trust us for a job done right, without delay, at an affordable price.
Top Quality HVAC Maintenance, Repairs & Installations in Gainesville, FL and surrounding areas
Whether you're looking for new installation, equipment upgrades, conscientious maintenance, or prompt repair, our highly trained specialists prioritize safe, lasting, and efficient solutions. By customizing our strategies to your specific situation and goals, we deliver unmatched satisfaction across Gainesville, FL and surrounding areas.
When you need heating or cooling services in Gainesville, Alachua, Waldo, Hawthorne and Newberry, FL, call on Jarvis Heat & Air, LLC first!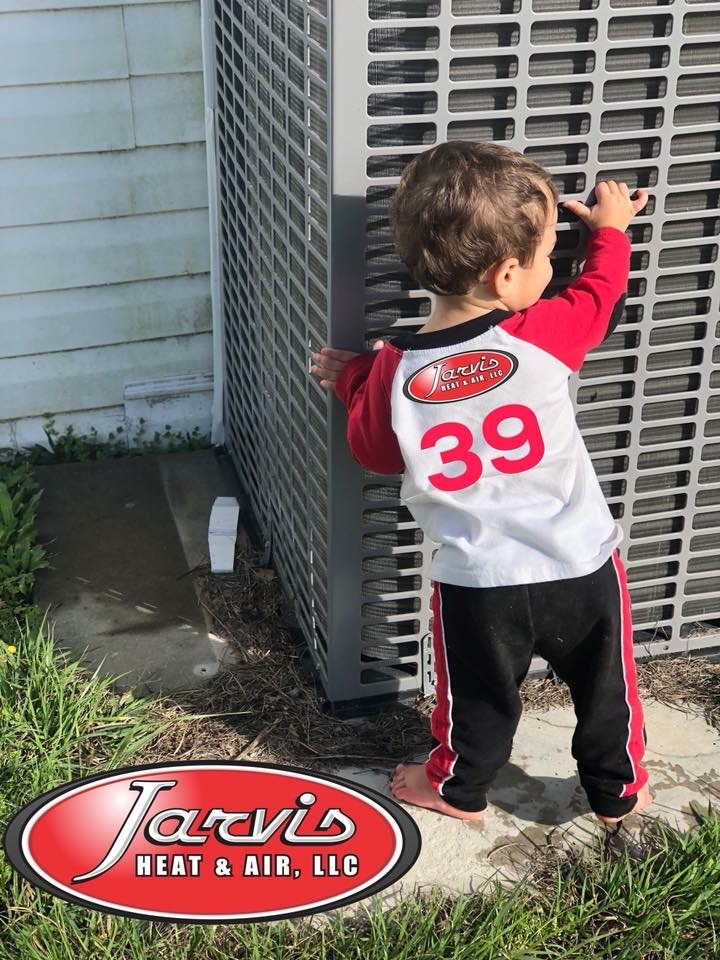 More than anything, Jarvis Heat & Air, LLC is a family business. Our family first opened the doors in 2010, and we remain an entirely in-family company. Rest assured, our name stands for integrity. We take a great deal of pride in the quality of services and equipment we provide our friends, neighbors, and local companies. Don't hesitate to contact Jarvis Heat & Air, LLC at (352) 231-8258. Speak with a friendly and knowledgeable member of our team, and we'll handle the rest. We're here to serve your best interests 24/7, with prompt action anywhere throughout Gainesville, Alachua, Waldo, Hawthorne and Newberry, FL.
Duct Repair and More in Gainesville, FL and surrounding areas

In addition to taking care of all your HVAC needs, Jarvis Heat & Air, LLC is proud to provide a variety of other valuable services to home and business owners in our area as well. From installing attic insulation to cleaning and sealing duct systems, we're making buildings in Gainesville, Alachua, Waldo, Hawthorne and Newberry, FL healthier and more comfortable every day. We even install WiFi thermostats to help you save money on your energy bills!
---
---
Air Conditioning Repair, Air Conditioning Installation, Air Conditioning Service in Gainesville, Florida
---
Areas Served
Gainesville, FL
Lake City, FL
Starke, FL
Macclenny, FL
And surrounding area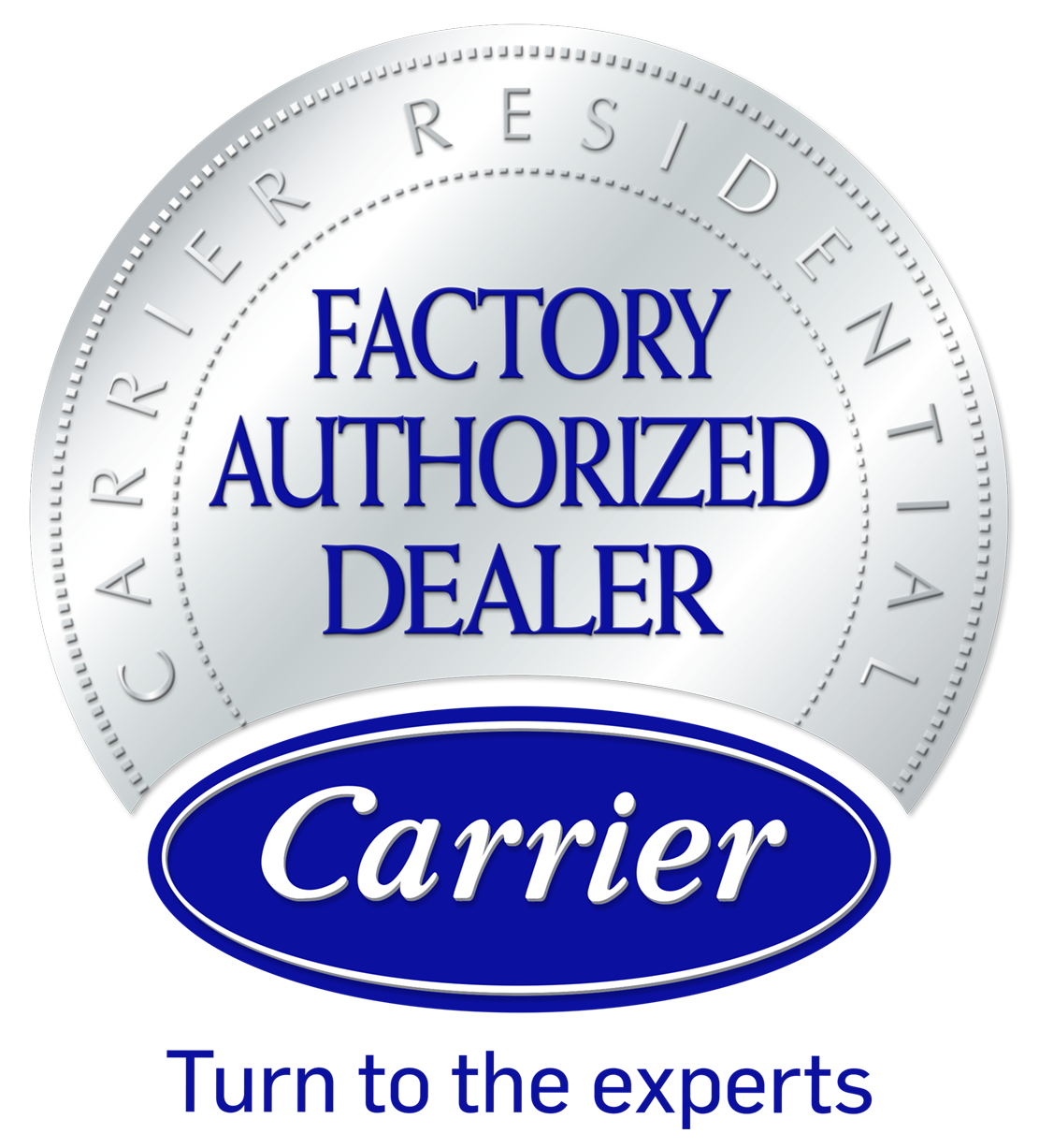 Join the Jarvis Family
Awesome company consisting of some great individuals!! They have a strong conviction about what they do and make sure to put there best foot forward. They are always honest and super easy to do business with on every level!!
Jacob Knight
Great company and great prices. I can honestly say that they have the most polite well manner people. They are professional and reliable. From new install, office workers as well as service. It was a pleasure doing business with them.
Lora David
Everyone is so kind and knowledgeable. It's nice to find a company that doesn't try to take advantage of their customers in a negative way. Good people all around.
Brittany Nettles
Very trustworthy and professional! They do a great job at a reasonable price. And they have great customer service and are very courteous and friendly!
Jill Childs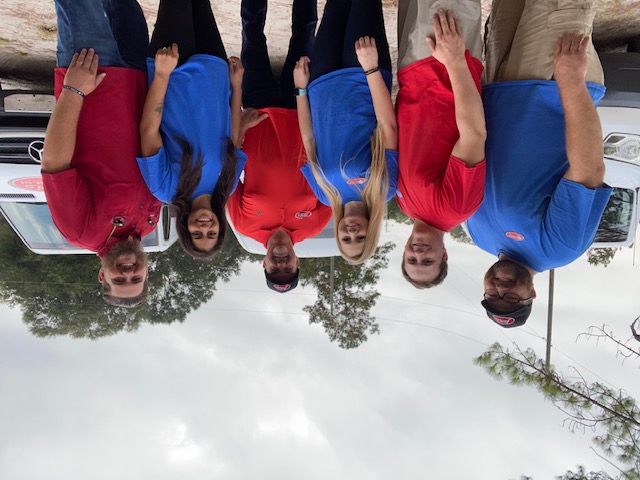 Jarvis Heating and Air is a hard working group of employees, they are knowledgeable in all things heating and air. They are a company that will be honest with you and up front with all of your heating & AC problems! I would definitely recommend them.
Adriana Davis
Incredible service! They came out the same day my a/c went down and was on time. I am very impressed with Jarvis.
Eric Villar
The best at what they do! I would highly recommend this company for anyone in need of heat and air services in their homes or establishments!
Jalisha Phillip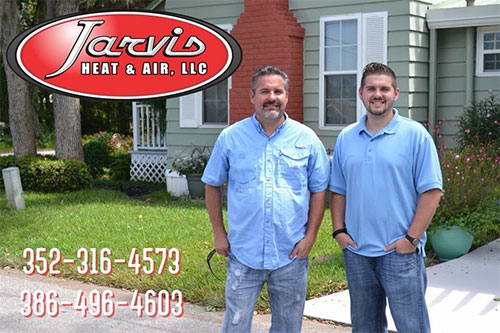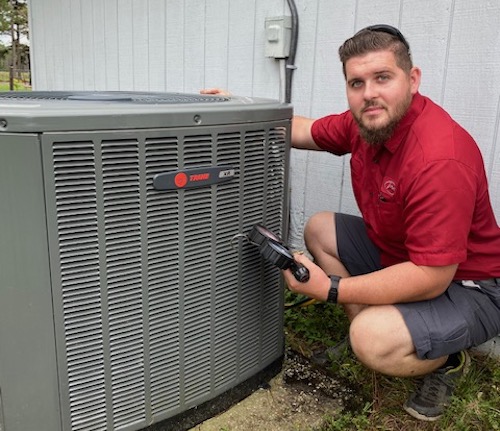 Jarvis Heat & Air is amazing! They are quick to respond and resolve the issue at anytime. They are very professional, fair pricing and trust worthy!
Maramatha Villalba
This is a great family run business that does top quality work. If you're looking for someone who you can trust to give you an honest evaluation of your job and the best possible price, contact Jarvis Heating and Air.
Larry Rodriguez
Promotions
$850 Duct Cleaning Special

For a limited time, enjoy an Air Duct (up to 12 vents) and Dryer Vent Cleaning for only $850 (retails at $1,075). Additional vents at $25 each.

$110 Service Call

Claim this limited-time offer and enjoy a service call for only $110 (retails at $135)!

$129 Tune-Up

Normally $149, enjoy our discounted rate of $129 for your next Heat System or Air Conditioner tune-up.
August 8, 2018
2023/12/08